GEM's collaborative network comprises more than 100 public and private institutions, which has led to GEM's participation in more than 50 regional, national, and multilateral projects covering Europe, Middle East, South America, Central America, North America, Sub-Saharan Africa, Asia and the Pacific.
Key Projects - 2013 and beyond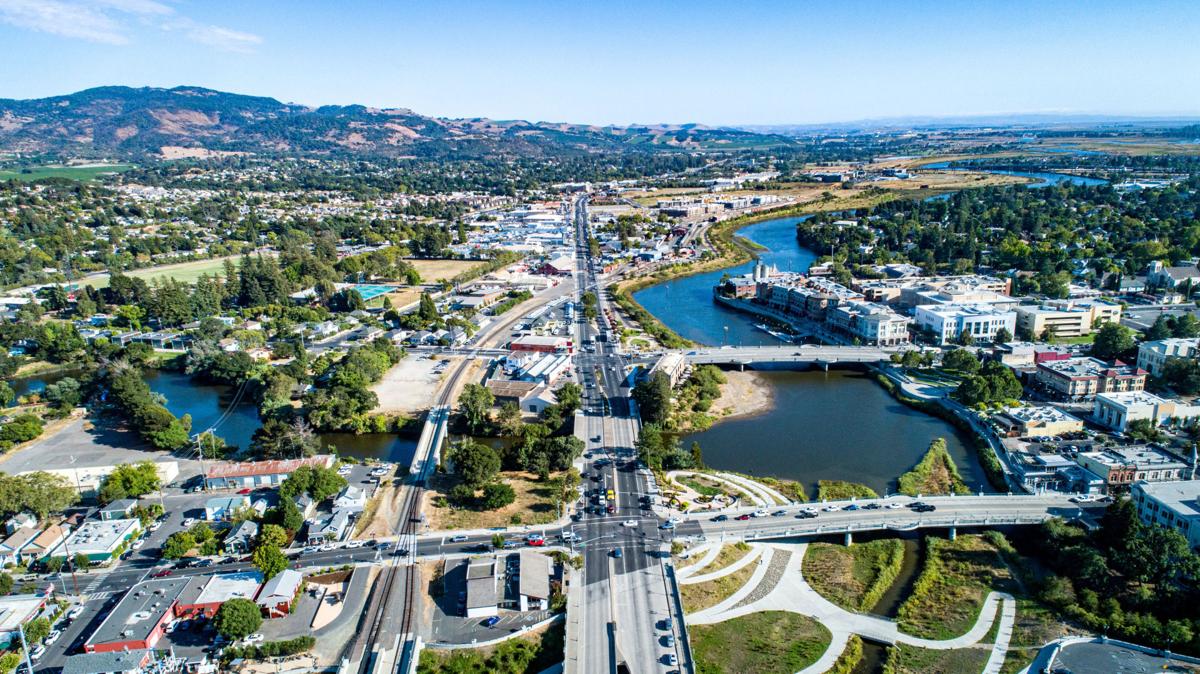 Back to Normal: Earthquake Recovery Modelling
To address some of the key factors that influence recovery following a potentially devastating earthquake, the Alfred E. Alquist Seismic Safety Commission (SSC) engaged the GEM (Global Earthquake Model) Foundation and the University of California at Los Angeles (UCLA), Department of Civil and Environmental Engineering.
Beyond Button Pushing: Earthquake Risk Assessment and Sensitivity Analysis for California
The goal of the project was to show how important the quantification of uncertainty is in estimating and understanding California's earthquake risk using OpenQuake - GEM Foundation's state-of-the-art open-source earthquake hazard and risk assessment software.